From Fabric to Wedding
On this special day, make sure you're dressed to the nines - Look no further than Lacala Design! From classic black to 3-D printed textures and custom embroidery in your jacket as a lasting memento of love, our personal tailors are capable of creating exquisite wedding attire for all. With imported fabric from Italy and England boasting every color imaginable; be certain that everyone looks picture perfect on the big day. Every detail matters and our team of experienced professionals will take into account your every request. And with decades of professional experience we ensure a perfect fit, you can be rest assured that your wedding wardrobe is nothing short of excellent! Visit us today to explore countless options for the groom and groomsmen, or call us at 817-483-1464 to book a fitting appointment. We look forward to helping you bring your dream wedding look to life!

On top of creating the perfect look from head-to-toe, Lacala Design also offers clothing for all formal occasions. Whether it's an important business event or a special occasion like a wedding day, trust us to create the perfect outfit for you.

Lacala Design Inc is a custom tailor shop with over 20 years of experience in Chicago. We specialize in handmade suits and all types of formalwear for weddings, proms, black tie events, and more. Our goal is to provide our clients with high-quality, custom-made garments that reflect their individual style and personality. Whether you're looking for something traditional or want to make a statement with something more daring, we can help! Stop by our shop today and let us help you look your best for any occasion.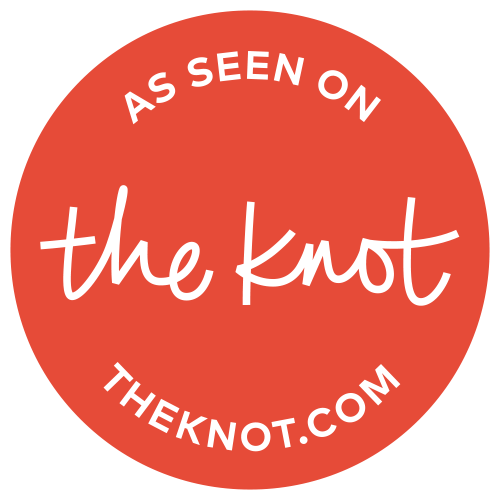 ---